About Us
We provide innovative fibreglass solutions to clients around the world.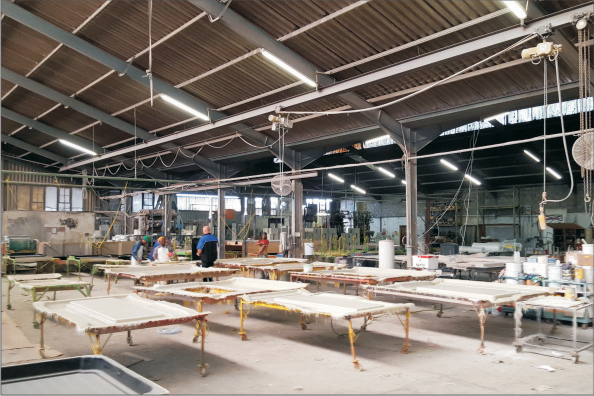 Our History
The Fibreglass Shop has had outstanding customer satisfaction throughout the 45 years of production. Check out some of our recent projects below
Our Vision
Our goal is to remain the best manufacturer of Fibreglass Products in South Africa. There is no fibreglass project we are not willing to tackle.
For more Fibreglass product please visit http://www.dbmax.co.za